Fishing
Discover yourself outdoors
GILCHRIST CLUB FISHING ADVENTURES
"Incredible freshwater fishing for bass, bream and crappie on our lakes, ponds and the Suwannee and Santa Fe Rivers. Or enjoy an inland or coastal fishing adventure to the mouth of the Suwannee Rivers"
Freshwater Fishing
There are numerous opportunities for members to enjoy freshwater fishing while staying at the Gilchrist Club. Whether you're fishing on your own or you request one of our experienced guides to take you out on the water, the chance of catching a full limit is always good. From monster specks and bluegill, to a fat old catfish or trophy bass, you just never know what might be on the other end of the line. With four major fishing lakes on the property, as well as the historic Suwannee and Sante Fe Rivers just down the road from the club, there are many options to choose from! To book your fishing trip contact member services and they will arrange everything for you!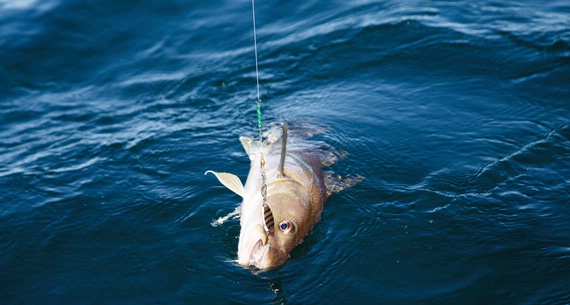 This is almost a year round fishery starting in early spring and running well into the winter.
Inland & Coastal Salt Water Fishing
Way down upon the Suwanee River, literally at the mouth of the Suwannee River members of the Gilchrist Club will experience one of the bountiful fisheries on the Gulf Coast of Florida. This area is well known for its phenomenal catches of speckled trout, flounder and the ever prized redfish. Large schools of tarpon, cobia and pompano go in search of the mullet and herring that fill the waters during the warmer summer months.
Post your own photos while visiting us! Just tag us using @gilchristclub.